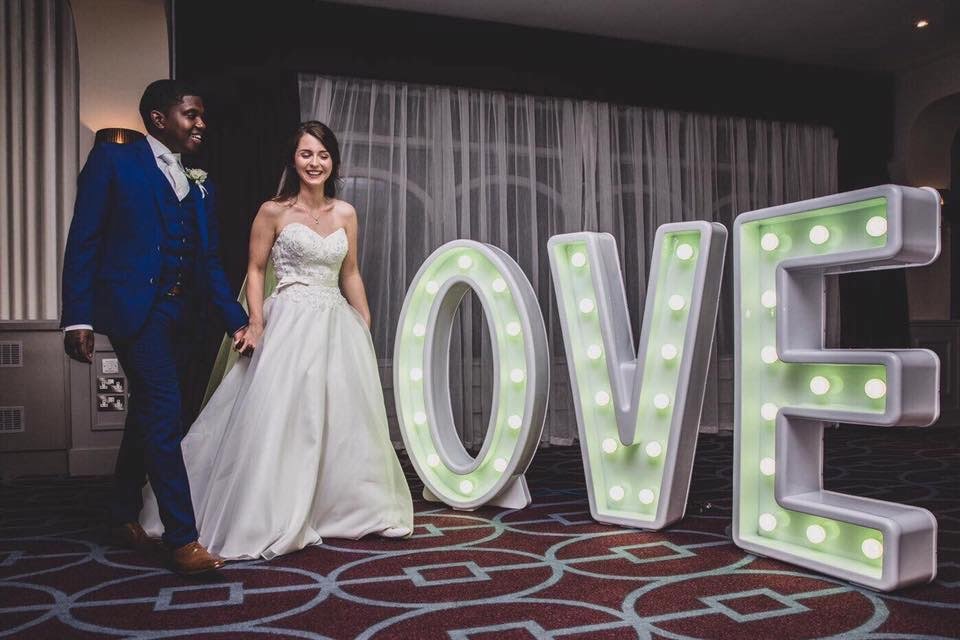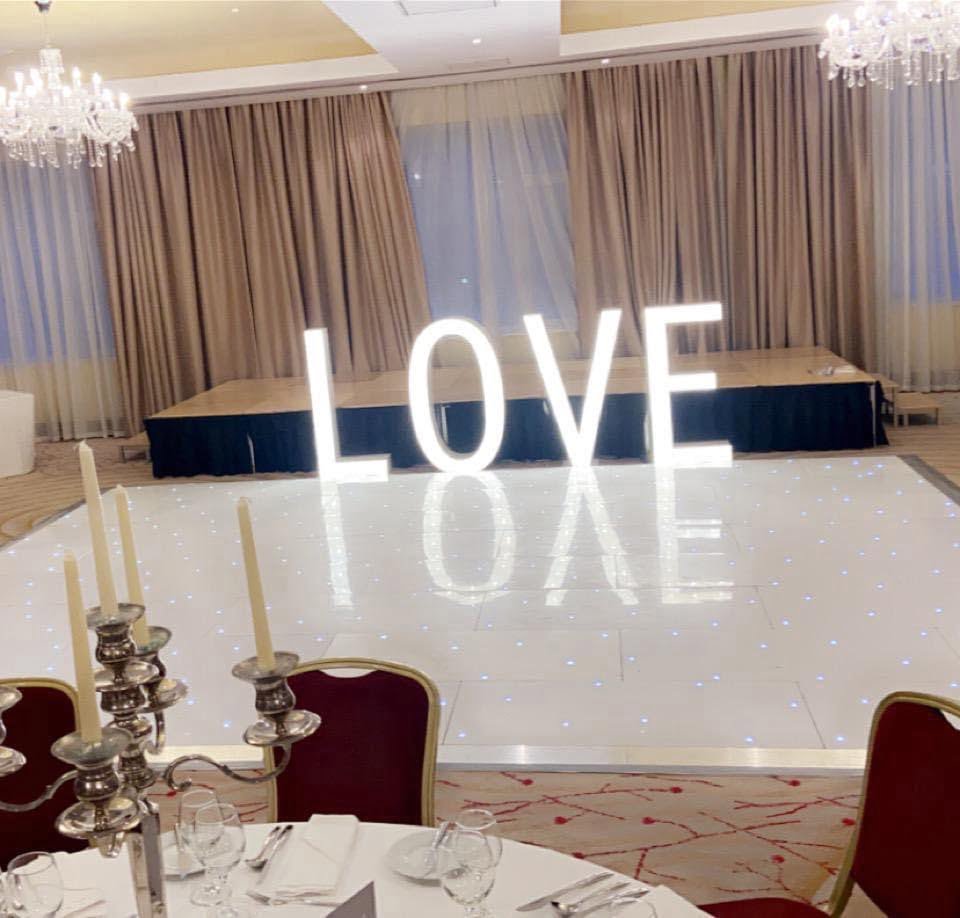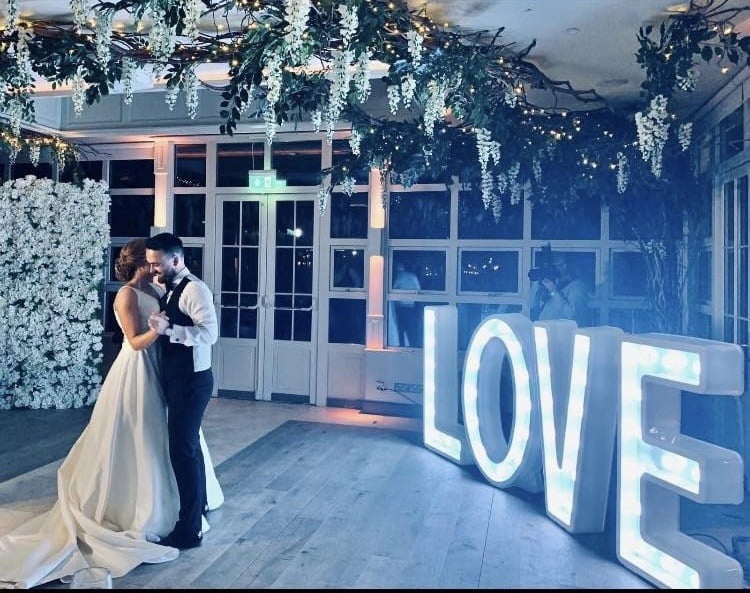 Other companies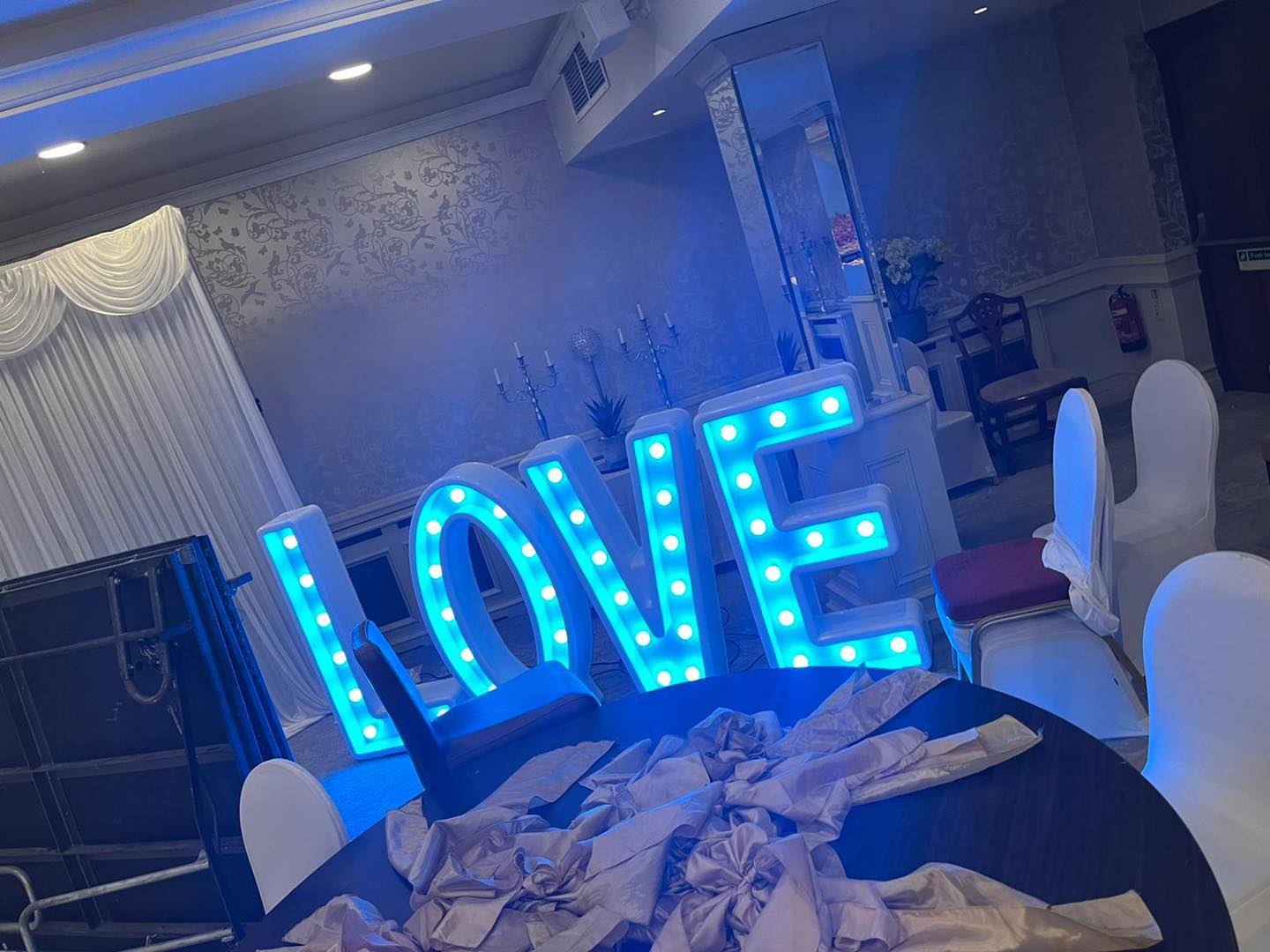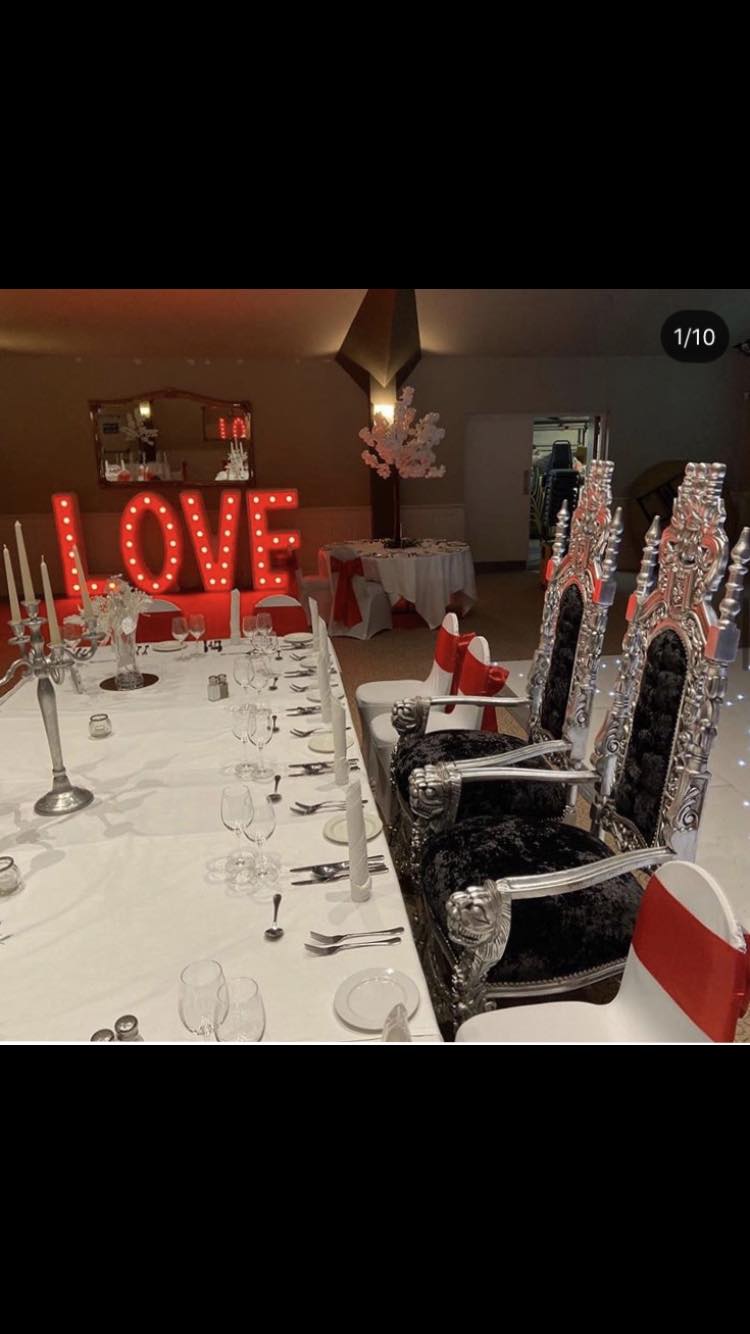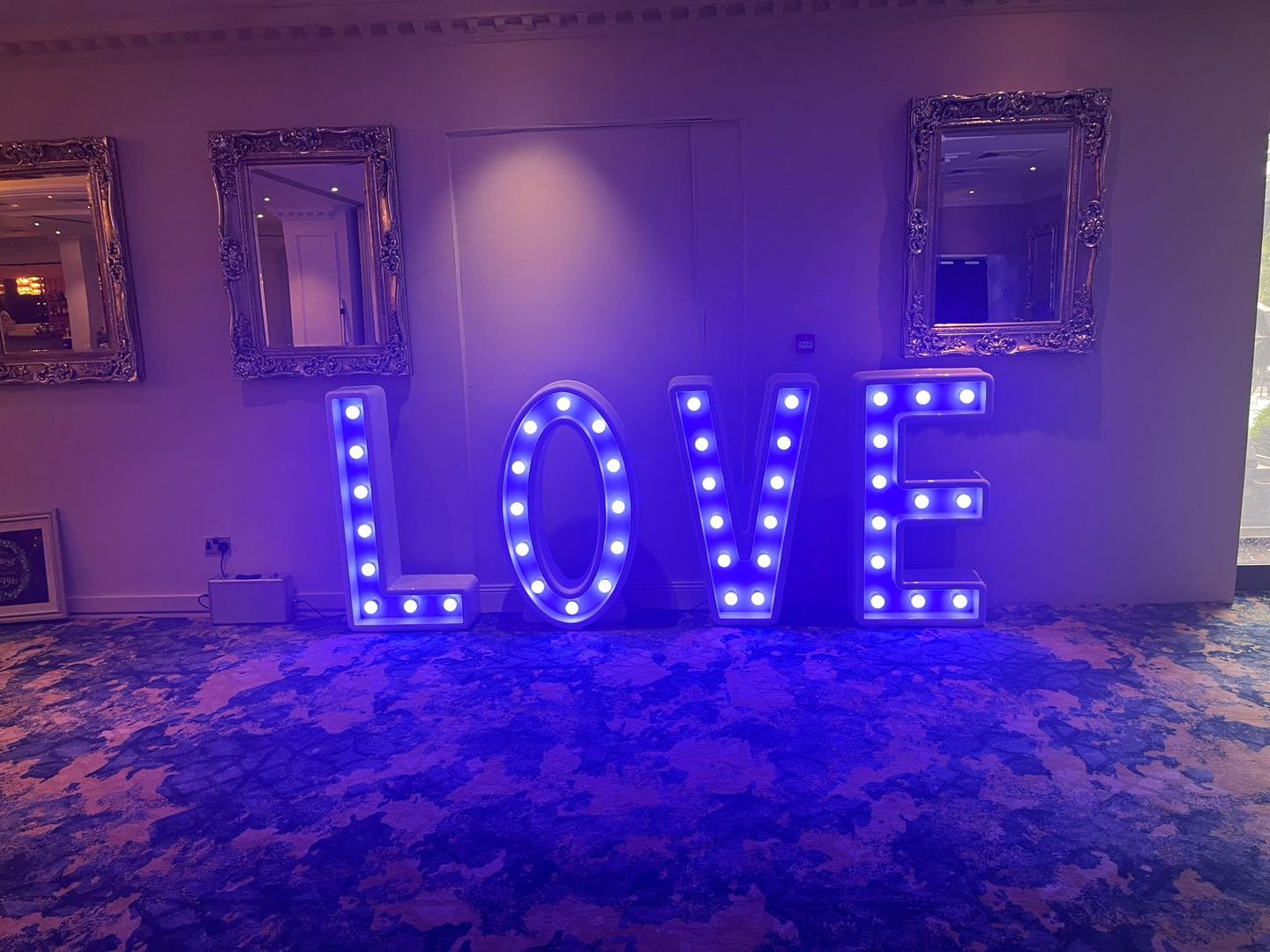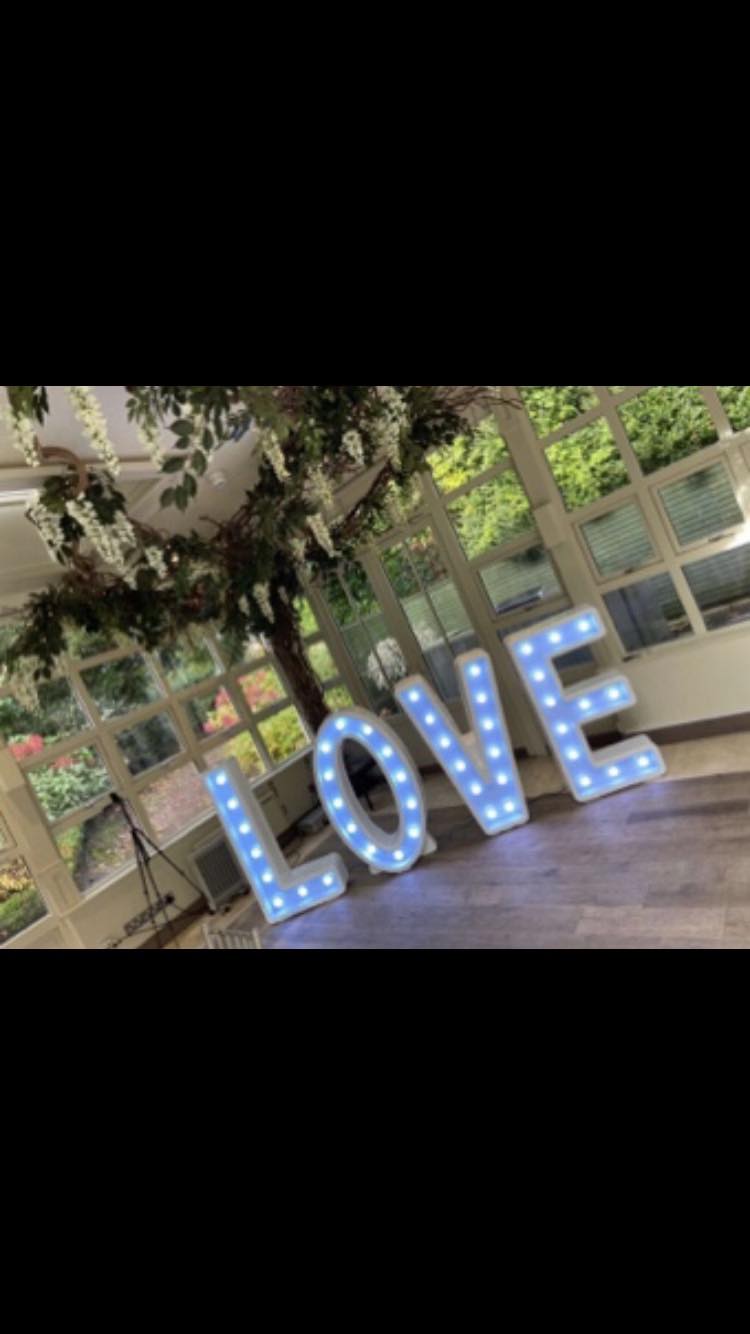 Services we offer:
Simply click the product you are interested in to be brought directly to the page.
Black Sparkle Starlight Dance Floor 
Black & White Sparkle Starlight Dance floor
Large Cherry Blossom Trees as centre pieces 
Please Note we are based outside of Newmarket, Co Cork. 
You will rarely meet us unless you booked a photo booth or a DJ with us, this is due to our early set up times and collection times. We interlink with your wedding planner or with the hotel the week before your big day. Our items are setup between 4am – 1pm depending on the availability of your hotel. For Private parties we will usually set up before 8pm that night unless your venue opens up early. For corporate Events we can set up the night before or the morning of depending on the event.
When Enquiring please have your venue and date to hand. Non Refundable Deposit is required on all events with the Balance to be paid 14 days before the event unless stated differently on your invoice. We do offer weekly and monthly payment plans or payment in Full if the person or couple prefers this method simply mention it while booking.

Finally please note we do not offer our services to outdoor areas, back garden events, inside houses or gazebos.
Contact Information:
Mobile: 0858146367
Email: [email protected]
FB: Ace Entertainment Cork
at Ace