Flower Wall Hire in Cork
It is a beautiful 8.5 foot in height and 8.5 foot in height which would be ideal for all occasions from communions, confirmations, christenings even your wedding day. Pricing for the flower wall on its own is €150
Flower Wall Hire in Cork
This is the newest trend in Cork at the moment you can hire the flower wall along with a number of packages. See our packages from the drop down bar.
call or WhatsApp for the latest colour trends…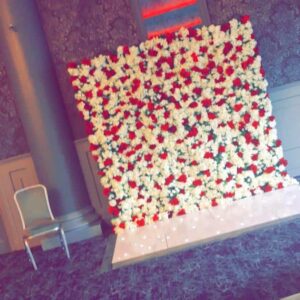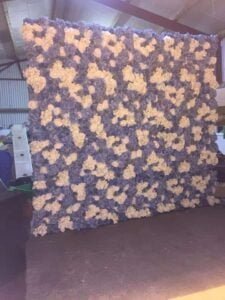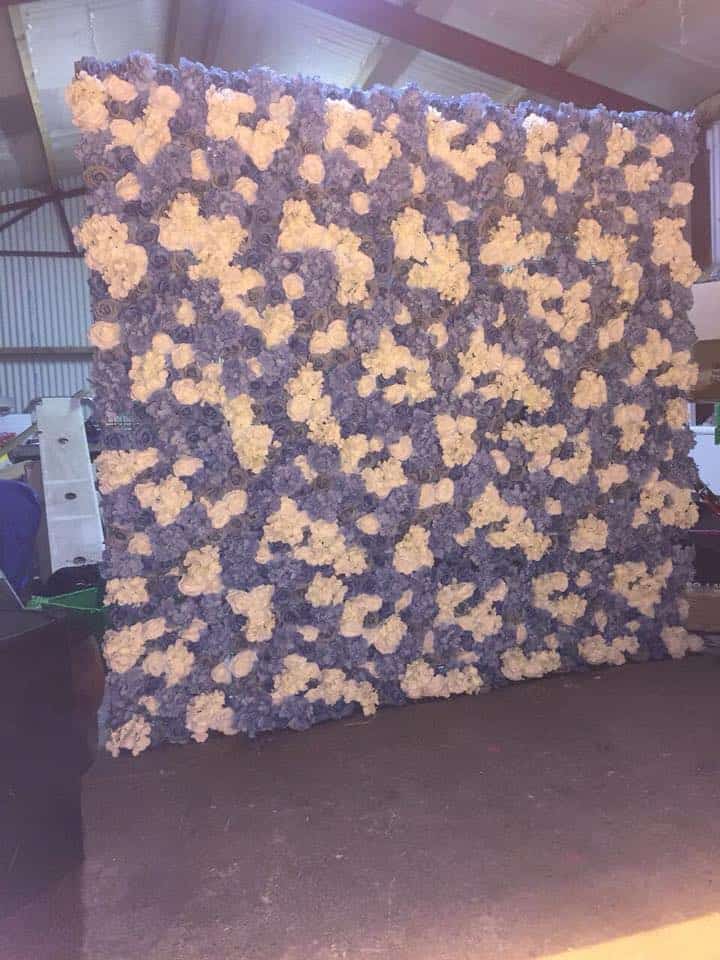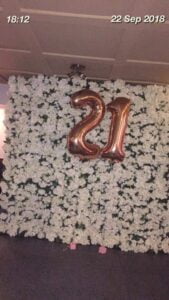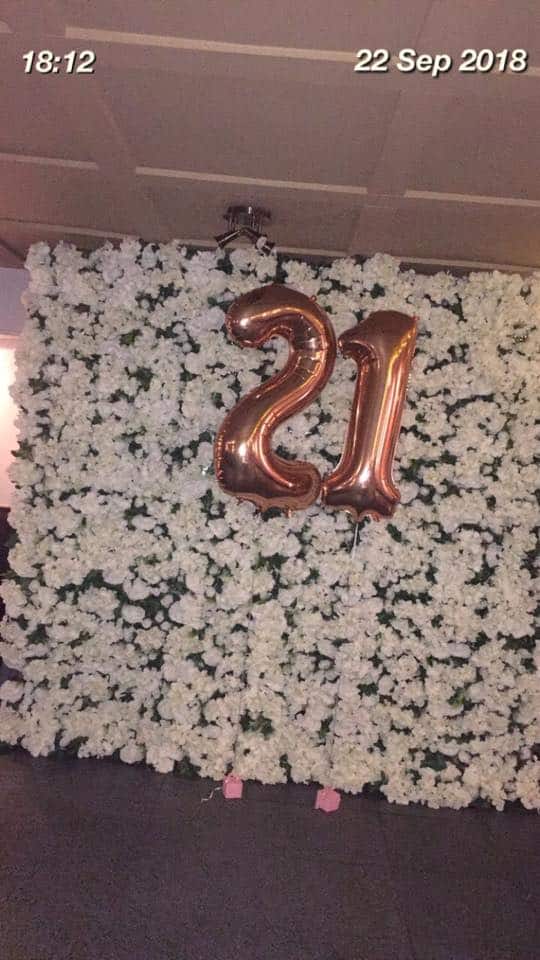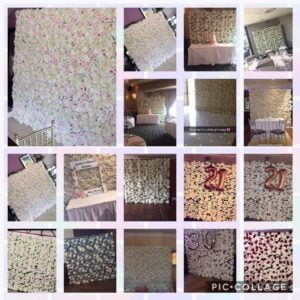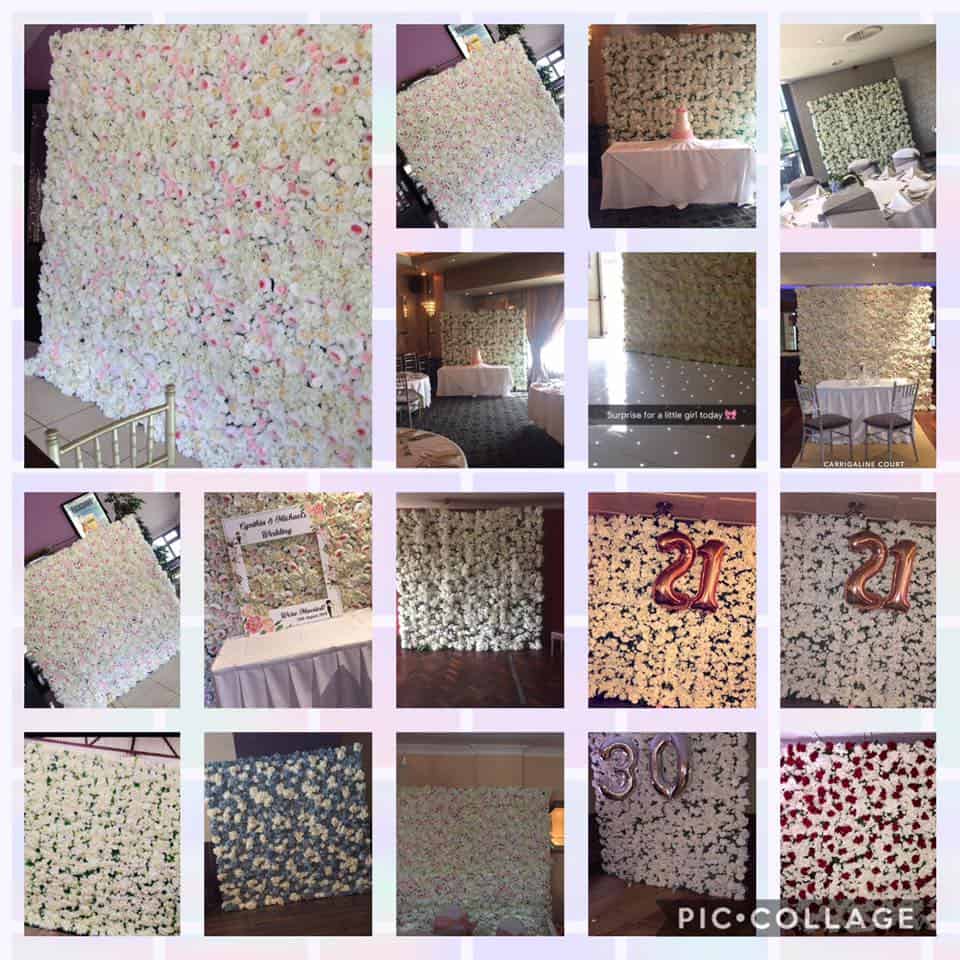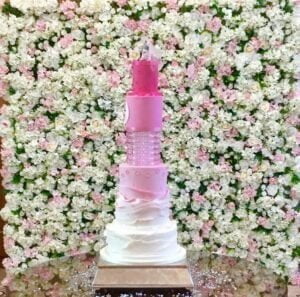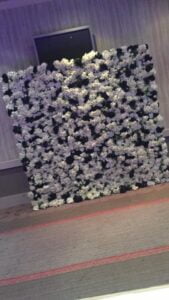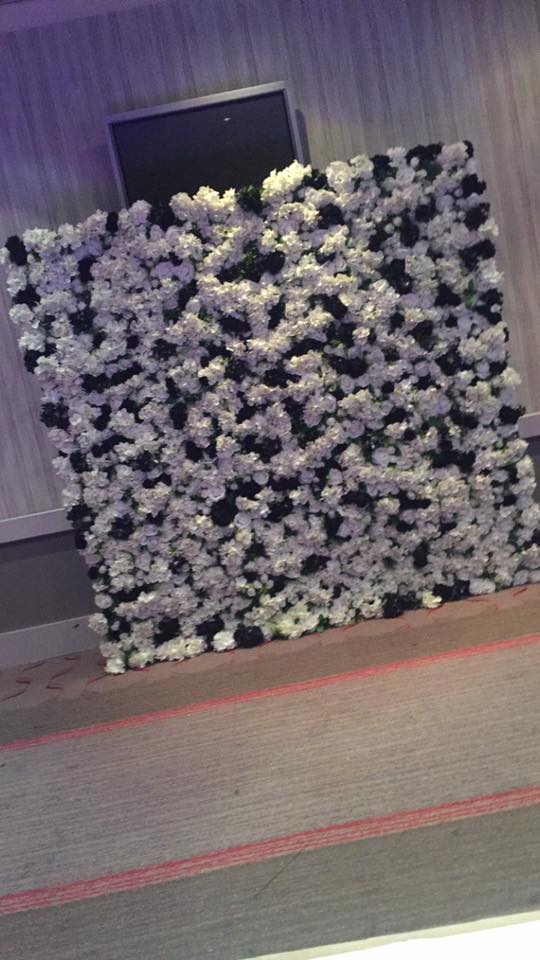 Love Sign Hire in Cork
We at Ace are delighted to bring to the Brides & Grooms of Cork our brand new Love Sign because there was a huge demand for this product but only 3 suppliers in cork.
This new unique Love Sign is 4 foot high which illuminates.
To the beginning a new ara in love sign technology.
Make of Love Sign
Our gorgeous love sign is made with white perspex and high quality RGB Bulbs.
Colour ??
The love sign can come in 5 different colours to blend in with your colour theme. Besides white it also comes in purple. green, yellow and blue.
Price???
Pricing starts from €99 but this is for a selected hotels only.
Please note most importantly we have a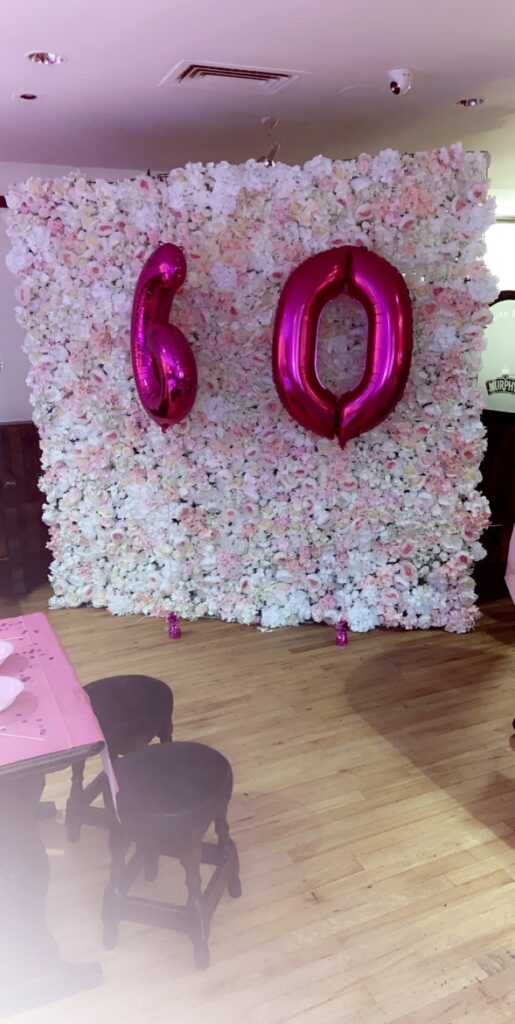 Copyright secured & protected by digiprove on behalf of Leahy entertainment group ltd © 2020 Ace Entertainment