Welcome to Ace Entertainments Home Page.
Firstly we would like to announce that we are proud to be 10 years in Business as of May 2021. We would like to thank all of the clients, businesses, hotels and pubs who booked and worked with us over the past 10 years.
We are a small family run business just husband and Wife named Nicole and Jamie Leahy.
We can Cater for all your Party & Event Needs! Providing Professional DJ, Starlight Dance Floors, Donut Walls, 4 foot Cherry Blossom Trees for centre pieces, Prosecco Walls , Photo Booths, Flower Walls, Candy Carts, Love Signs, Ferrero Rocher Hearts,LED  21st and 30th Signs, King & Queen Thrones and much more.
We was can also recommend trusted long term suppliers for other product or services that we do not offer free of charge.
Please note as of January 2019 Jamie has retired from kids entertainment 
Ace Entertainment has been Ranked No. 1 by google for all of our services since January 2016. Ace is also a multi award winning company and has been featured on RTÉ don't tell the bride, Cork Wedding Magazine, All national and local newspapers  and we are regularly on the evening echo with clients who booked our services in the " Brides of Cork Section" This depends on which photographer you book for your big day.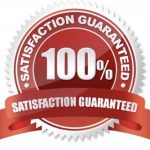 Introduction
Ace Entertainment was established in 2011 providing services to the events and entertainment market in Cork. For the past number of years we were the only supplier of our products in Cork. We own, operate, maintain our own products, We do not have employees or use subcontractors, so when you book with us you can be confident your getting the same person from speaking to nicole on the phone to the day of your event. We are trusted and known for our fast, professional turn around time by every hotel and wedding supplier. 
If you are looking for something different, a little bit of bling or just a simple flower wall you have come to the right place.
Other companies
May advertise our products, if we are unavailable we can recommend another company that will be able to provide the same product that you are looking for. The companies we recommend are tax compliance, insured, reliable and trusted in the sector, we do this due to the fact there is a lot of scam artists out there and a lot of rogue companies.
Services  we offer:
Simply click the product you are interested in to be brought directly to the page.
Black Sparkle Starlight Dance Floor 
Black & White Sparkle Starlight Dance floor
Large Cherry Blossom Trees as centre pieces 
Please Note
We are Based in Cork, We do not travel outside of Cork expect to parts of Kerry for Weddings only as of 2020.
You will rarely meet us unless you booked a photo booth or a DJ with us, this is due to our early set up times and collection times. We interlink with your wedding planner  or with the hotel the week before your big day. Our items are setup between 4am – 1pm depending on the availability of your hotel. For Private parties we will usually set up before 8pm that night unless your venue opens up early. For corporate Events we can set up the night before or the morning of depending on the event.
When Enquiring please have your venue and date to hand. Non Refundable Deposit is required on all events with the Balance to be paid 14 days before the event unless stated differently on your invoice. We do offer weekly and monthly payment plans or payment in Full if the person or couple prefers this method simply mention it while booking.

Finally please note we do not offer our services to outdoor areas, back garden events, inside houses or gazebos.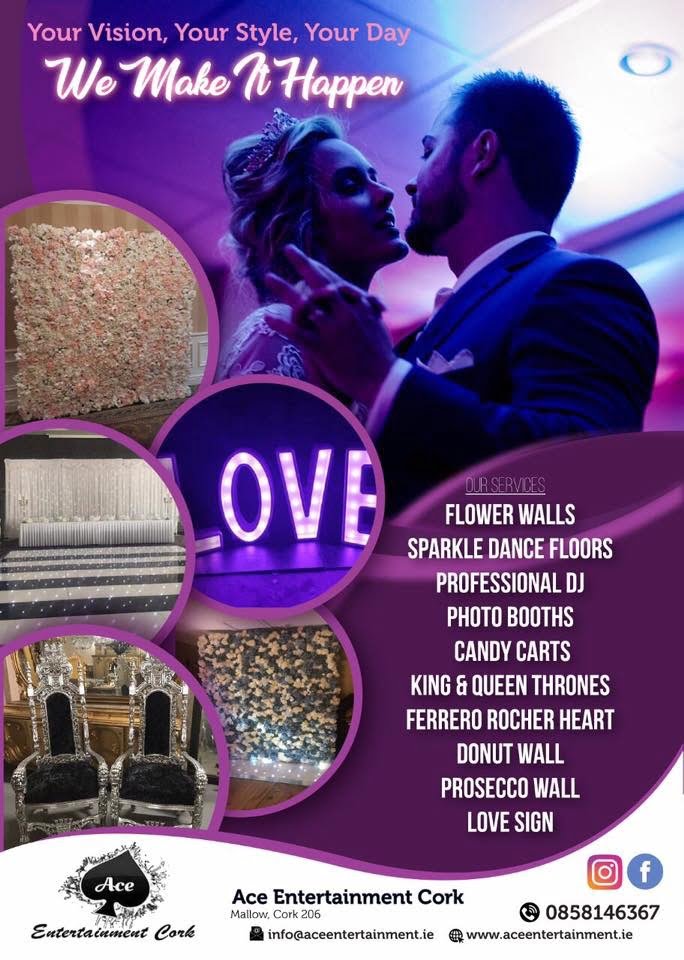 Contact Information: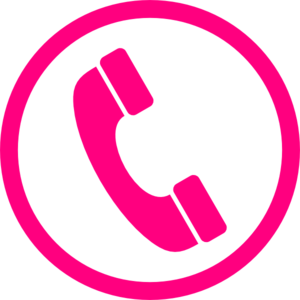 Mobile: 0858146367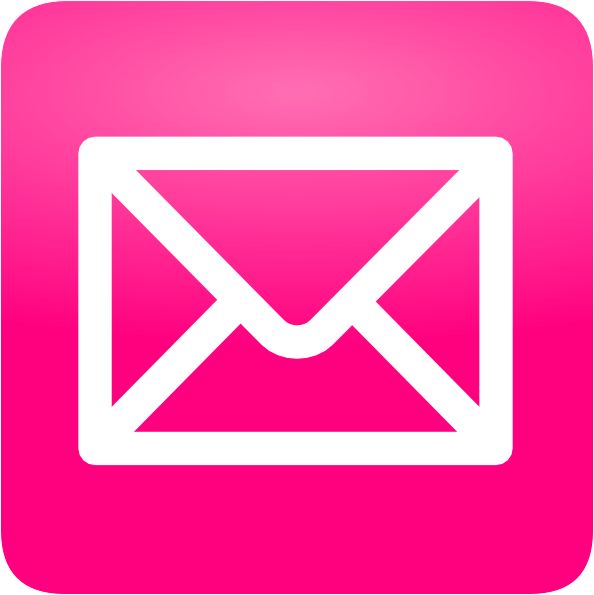 Email: [email protected]

FB: Ace Entertainment tCork
Copyrighted Secured & Protected by Digiprove on behalf of Leahy Entertainment Group Ltd T/A as © 2020-2021 Ace Entertainment