Welcome to Ace Entertainments Home Page.
We are a small family run business.
Catering for all your Party & Event Needs! Providing Professional DJ, Donut Walls, Prosecco Walls , Photo Booth, Flower Walls, photo booth , Dance Floors, Candy Carts, Love Sign, Ferrero Rocher Hearts,LED  21st and 30th Signs, King & Queen Thrones and much more.
Introduction
Ace Entertainment was established in 2011 providing services to the events and entertainment market in Cork.For the past number of years we were the only supplier of our products in Cork.We own, operate, maintain our own products, We do not have employees or use subcontractors, so when you book with us you can be confident your getting the same person from speaking to nicole on the phone to the day of your event. We are trusted and known for our fast, professional turn around time by every hotel and wedding supplier. 
If you are looking for something different, a little bit of bling or just a simple flower wall you have come to the right place.
Ace Entertainment can help you! Add something simple but pretty to your decor, a sweet cart or a bit of entertainment.
We are Based in Cork, Please note we do not travel outside of Cork expect for Killarney we are now supplying our services here.
You will rarely meet us unless you booked a photo booth, this is due to our early set up times and collection times. We interlink with your wedding planner or the hotel the week before your big day. Our items are setup between 6am – 1pm depending on the availability of your hotel. For Private parties we will usually set up before 8pm that night unless your venue opens up early.
If your party is big or small, for 16ths, 18ths, 21sts, 40ths, 50ths, 60ths etc Weddings, Christenings also cater for for corporate clients or a family celebrations, We have something for you.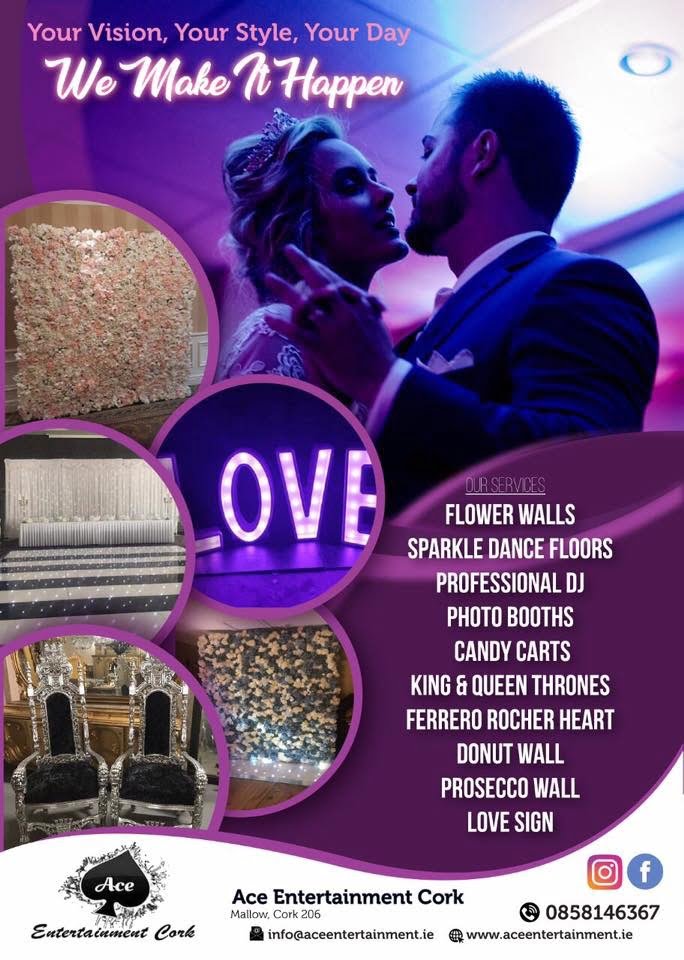 Contact Information: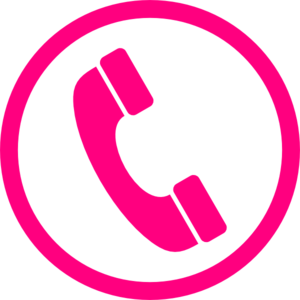 Mobile: 0858146367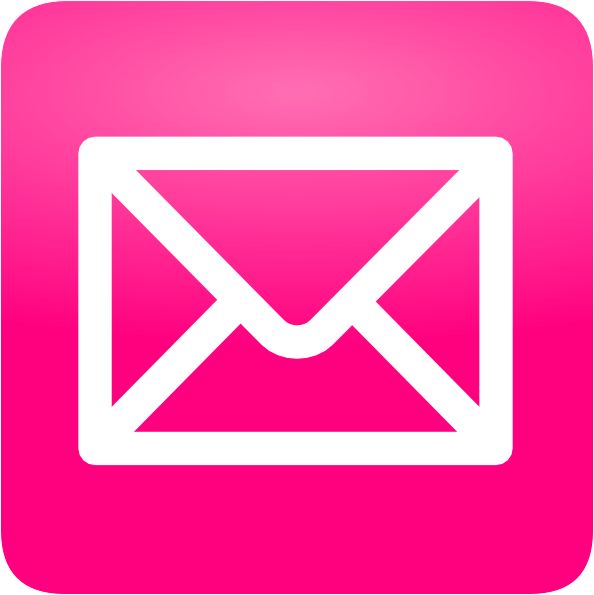 Email: [email protected]

FB: Ace Entertainment Cork
Copyright secured & protected by digiprove on behalf of Leahy entertainment group ltd © 2020-2021 Ace Entertainment