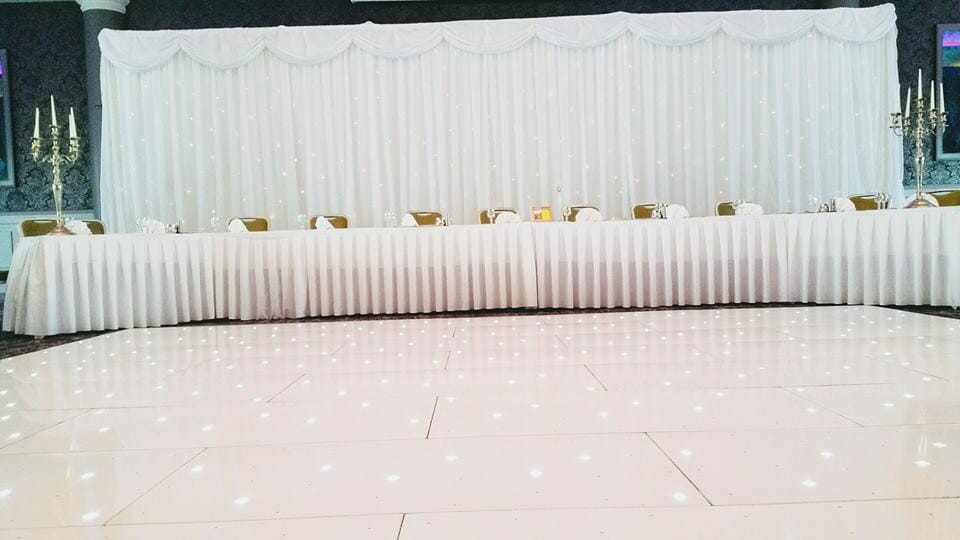 led dance floor hire in cork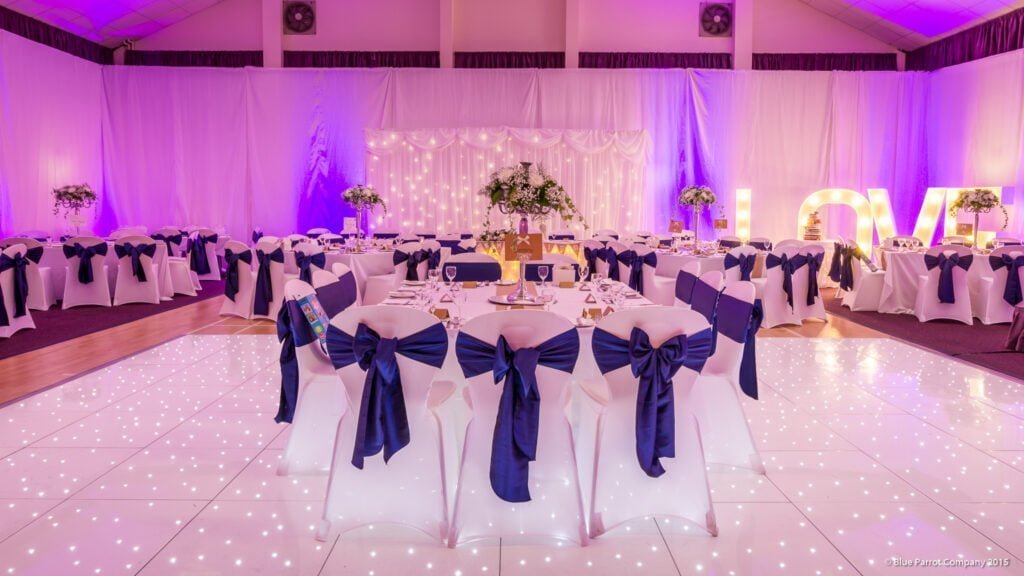 Please take note we have a minimum Hire fee of €400 for weddings.
led Dance Floor Hire In Cork
Our White led dance floor is now available to hire for all occasions.Its the perfect way to make your fairytale wedding come to life.It gives your day that magical touch.Our Dance floor is not only for Weddings, It can be hired for any Occasions & Events .We can cater dance floors from 10 foot x 10 foot to 40 foot x 40foot for any occasion, We are Munsters biggest, Cheapest and best, Check out our reviews on Facebook. Its beautfull for your first dance, your father  daughter dance,it will also  wow your family and friends .You will feel like Cinderella dancing the night away with your new prince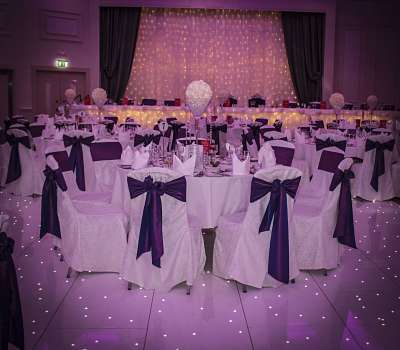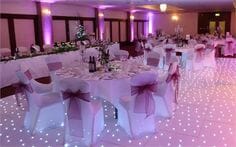 The Wow Factor
Why not set off your wedding in style with our latest trend which is our beautiful LED Starlit Dance Floor? Our Floor will transform your room,It will wow your guests.It truly does create a magical atmosphere and ambiance with it's delicate starlight illumination.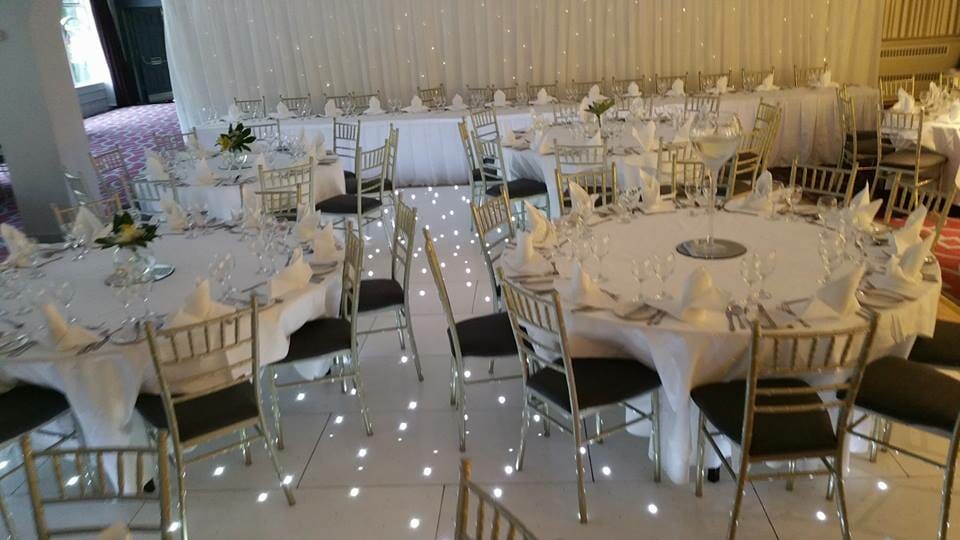 Check out our faceboook page for weekly offers and monthly package deals…..
Candy Floss
Contact Information:
Mobile: 0858146367
Email: aceentertainmentcork@gmail.com
FB: Ace Entertainment Cork
Love Sign Hire in Cork
We at Ace are delighted to bring to the Brides & Grooms of Cork our  brand new Love Sign because there was a huge demand for this product but only 3 suppliers in cork.
This new unique Love Sign is 4 foot high which illuminates.
To the beginning a new ara in love sign technology.
Make of Love Sign
Our gorgeous love sign is made with white perspex and high quality RGB Bulbs.
Colour ??
The love sign can come in 5 different colours to blend in with your colour theme. Besides white it also comes in purple. green, yellow and blue.
Price???
Pricing starts from €99 but this is for a selected hotels only.
Please note most importantly we have a mim booking fee of €400