Our starlight dance floors are available for all occasions and events from christening parties to weddings we've got you cover……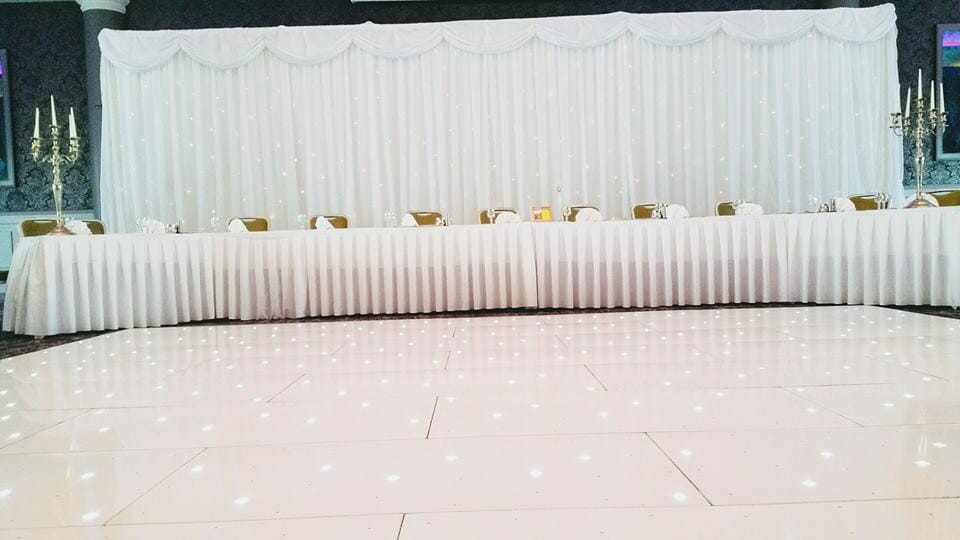 LED dance floor hire in Kerry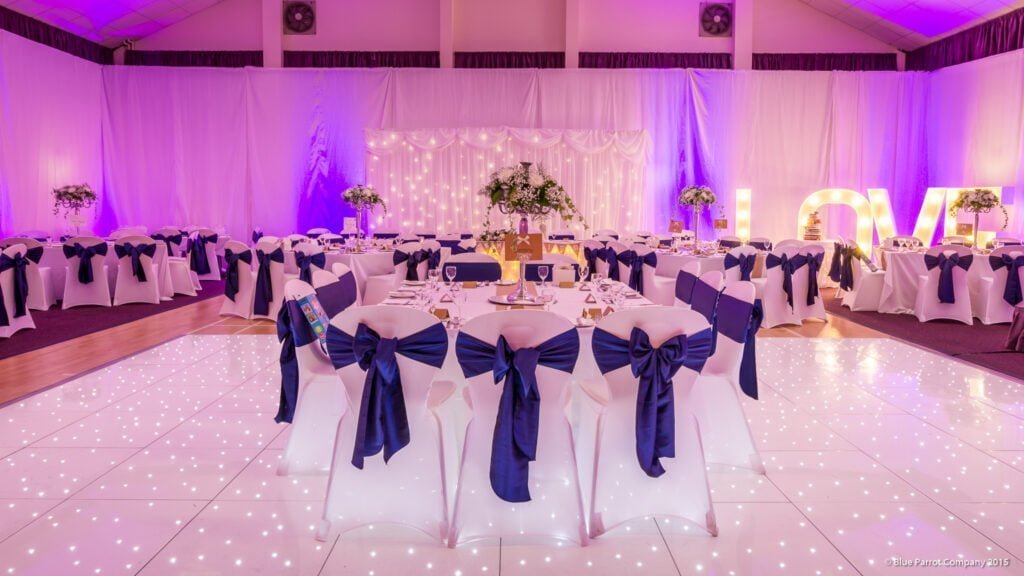 Please take note we have a minimum Hire fee of €400 for weddings.
LED Dance Floor Hire In Kerry
Our White led dance floor is now available to hire for all occasions.Its the perfect way to make your fairy tale wedding come to life.It gives your day that magical touch.Our Dance floor is not only for Weddings, It can be hired for any Occasions & Events .We can cater dance floors for any occasion, Please note anything over 20 x 20 foot must be in pinstripe black and white . We are Munsters First business to bring these services to the wedding market along with the biggest And longest following. We have Cheapest and best prices they will not be beaten due to the fact we own our own products and operate them our selves with out any staff.Check out our reviews on Facebook. Its beautiful for your first dance, your father daughter dance,it will also wow your family and friends .You will feel like Cinderella dancing the night away with your new prince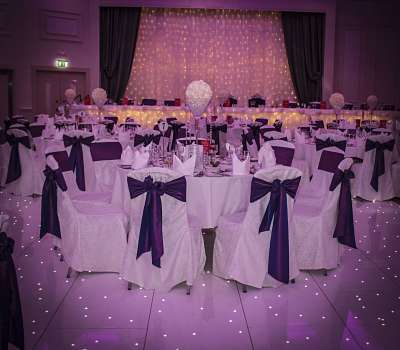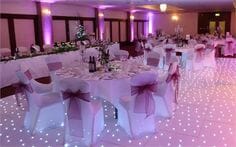 The Wow Factor
Why not set off your wedding in style with our latest trend which is our beautiful LED Starlit Dance Floor? Our Floor will transform your room,It will wow your guests.It truly does create a magical atmosphere and ambiance with it's delicate starlight illumination.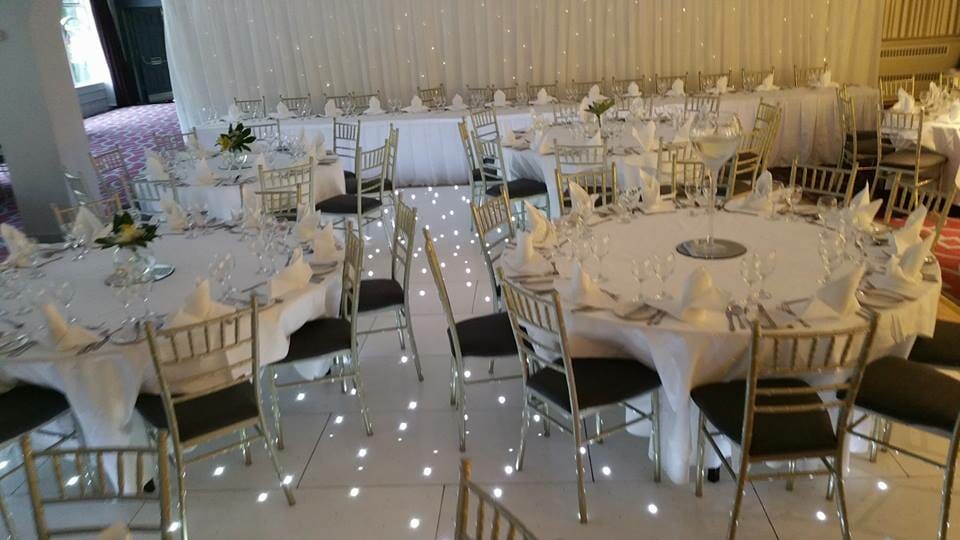 Check out our faceboook page for weekly offers and monthly package deals…..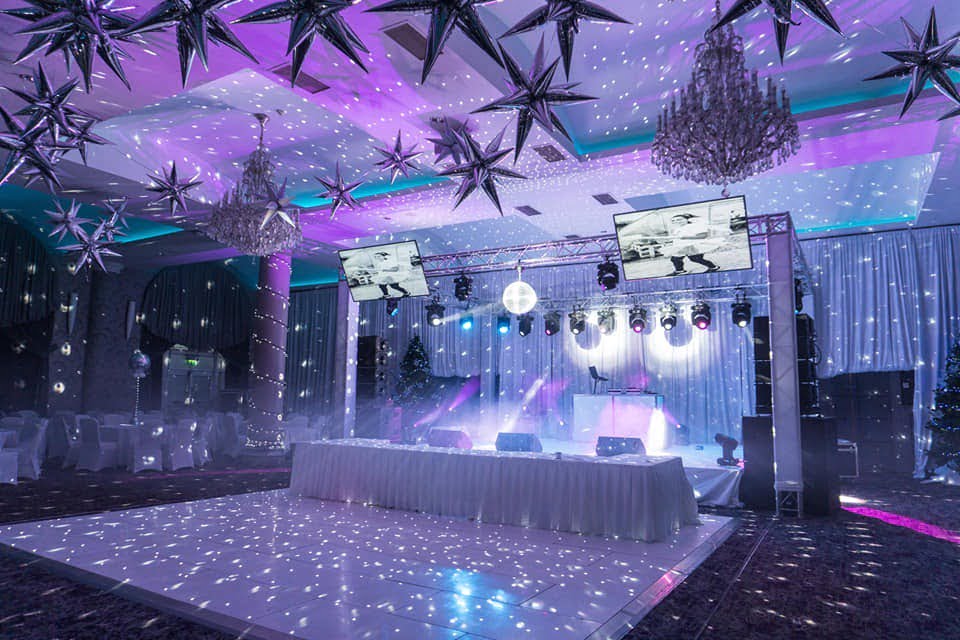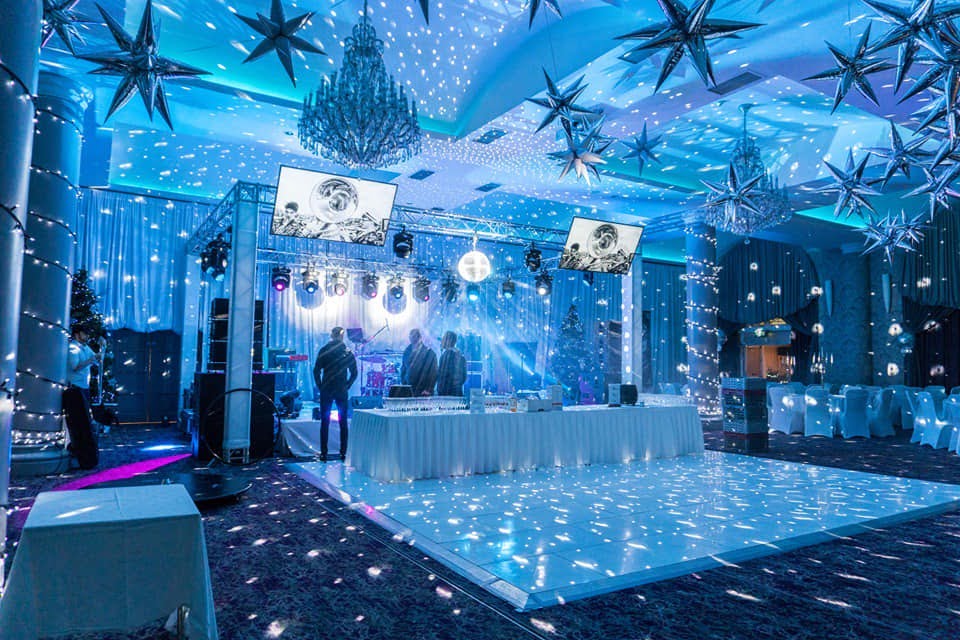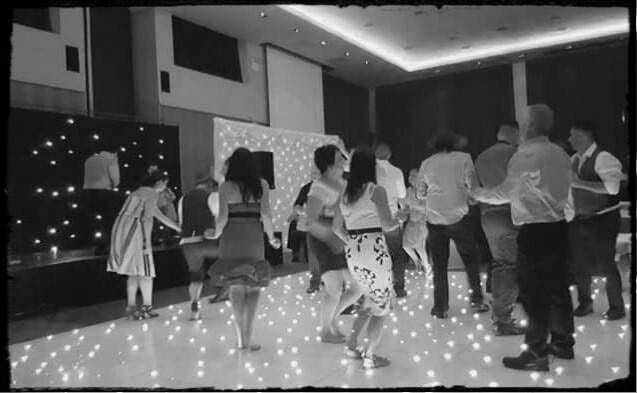 Copyrighted Secured & Protected by Digiprove on behalf of Leahy Entertainment Group Ltd T/A as © 2020 Ace Entertainment